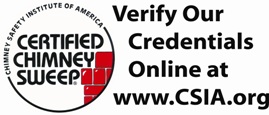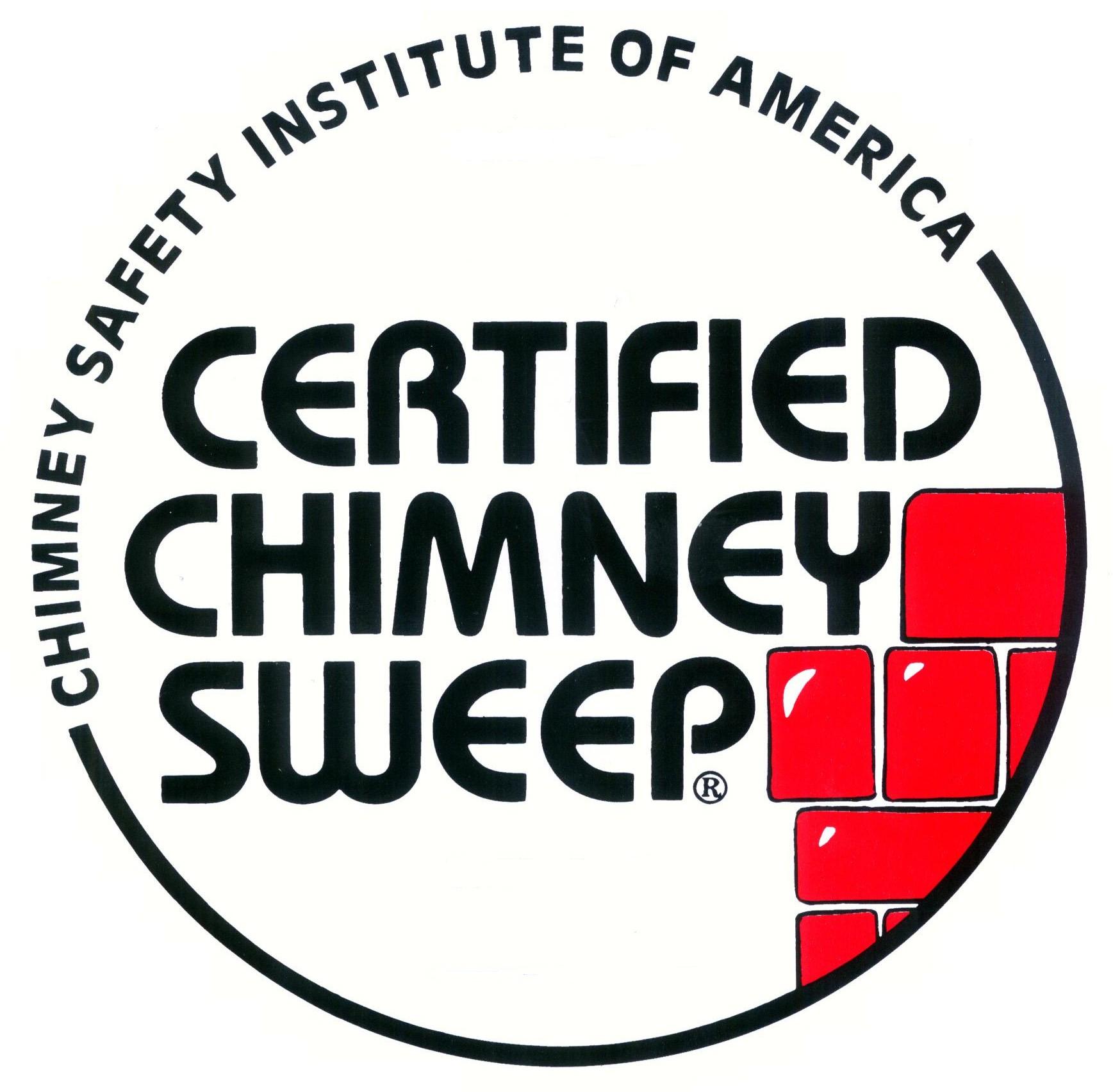 Powell Environmental provides a Certified Chimney Sweep (CSS), certified through the Chimney Saftey Institute of America (CSIA) to sweep and inspect your chimney.
Our Certified Chimney Sweep (CSS) can perform Level 1, 2, or 3 Inspections on your chimney. Have your chimney swept and inspected by a certified professional.
Contact us today for to schedule your cleaning or other services offered:
Detailed chimney sweeps and inspections

Inspection with a chimney camera

Roof top inspection (if accessible)

Gas log service and inspection

Tuckpointing

Masonry repairs

Chimney caps

Flue liners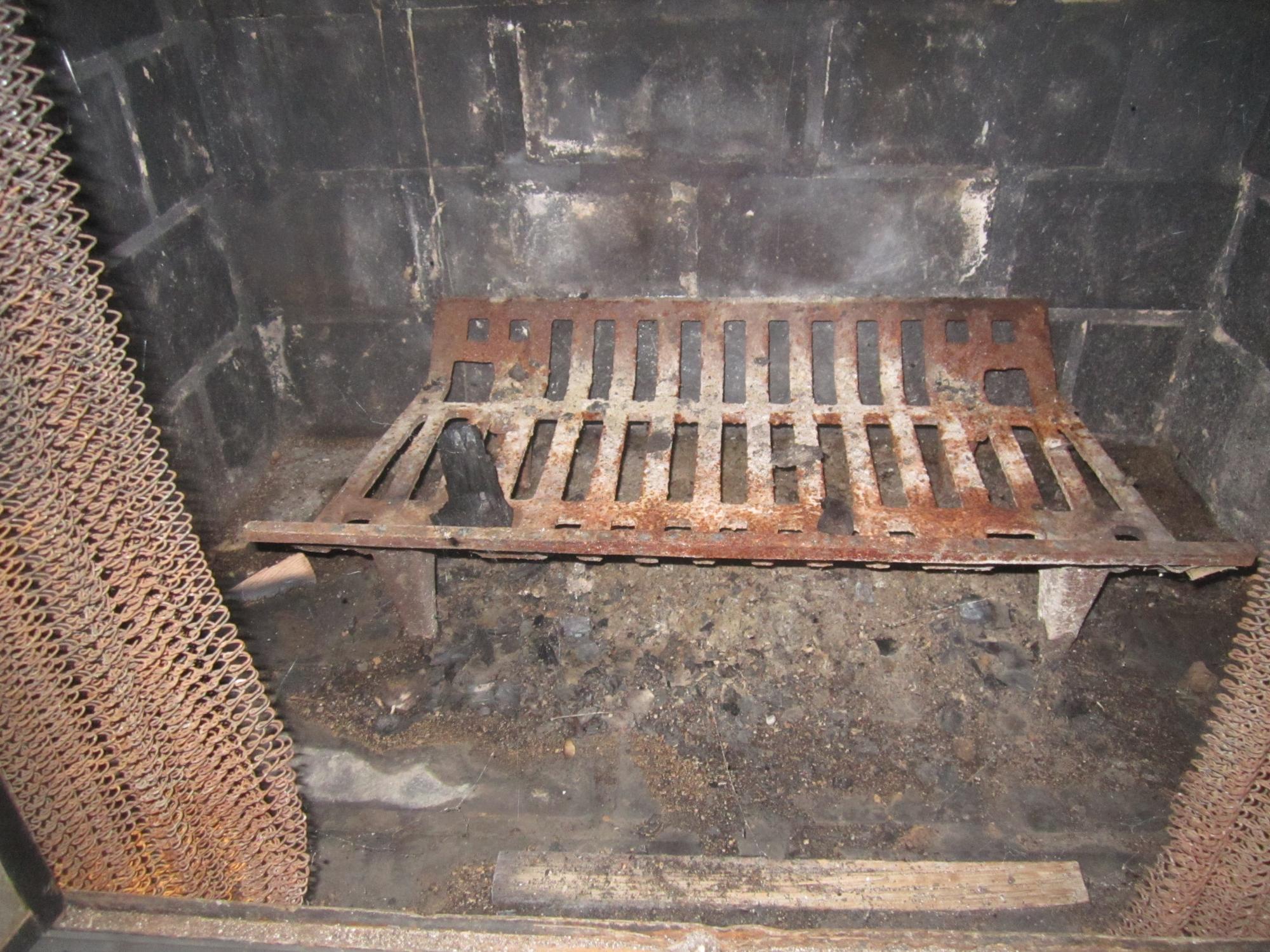 According to the National Protection Association Association Standard 211 says, "Chimneys, fireplaces, and vents shall be inspected at least once a year for soundness, freedom of deposits, and correct clearances. Cleaning, maintenance, and repairs shall be done if necessary." Having your chimney inspected is essential to the life of your chimney.
Common signs of your chimney needs inspecting:
Use as a wood burning fireplace

Use of vented or vent free gas logs

Does not draft well.

Creosote smell

Smoke leakage or infiltration to areas outside of chimney containment

Visible creosote buildup in fireplace, smoke chamber, flue, or exterior of chminey

Signs of water intrusion or water damage to fireplace, smoke chamber, flue, or exterior of chimney